Moderator: Al Fernandez
Posts: 1970
Joined: Mon Nov 11, 2002 10:03 pm
Location: Magnolia, Tx
Beautiful
very nice work
Al Fernandez
CMC Chief National Director
---
---
Al Fernandez wrote:Beautiful
very nice work
Thanks Al!
jim wrote:The car looks flawless, and how do you ever keep the garage so clean? You must have lost track of the hours invested so far. Personally, I would save the Camaro and drive the Audi on track

Nice job John.
Thanks Jim. There are flaws, I've just worked hard at hiding them.
I floated the idea to the Boss of driving the Audi in HPDE at Autobahn if my Camaro isn't ready. Her reaction was, um, "less than supportive".
I have no clue how many hours are invested to this point, but I am feeling like I can see the light at the end of the tunnel.
Work is progressing nicely:
Drivetrain is back in. Harness and new gauge wiring connected. Working on oil cooler lines next. After that is installing the radiator, but I have some trimming to do on the top radiator shroud to fit the new thicker core.
Brake lines run and bled. I was very happy with how the brake lines turned out. The NiCopp lines were very easy to work with for a novice. I never flared a line previous to this project and with patience they all turned out great--no leaks. I did have one of my compression fittings leak on an SS line coming out of the MC, but I disassembled it, made sure I had together correctly and put it back together. All dry after second attempt; not sure what caused the leak to begin with.
A few other details complete like window net and harness anchors in place. I had to use Schroth bolt-in anchors which my snap-in belts will attach to. My fabricator installed 1/2" weldnuts for anchor points and Schroth sends 7/16" hardware with all their harnesses. Thankfully they sell a bolt-in anchor that accommodates a 1/2" bolt.
Electrically powered up the car and all accessories work, so that that is a nice relief. Hopefully the engine harness will have the same result. My approach to wiring was probably a little non-standard compared to how most are doing their cars. Rather than completely removing the factory harnesses, I modified the existing harnesses by disassembling them and removing all unnecessary wiring. I know I'm taking a bit of a weight penalty by following this approach, but I felt it was the best route considering I retained the lights, wipers, factory cooling fans and a couple other items.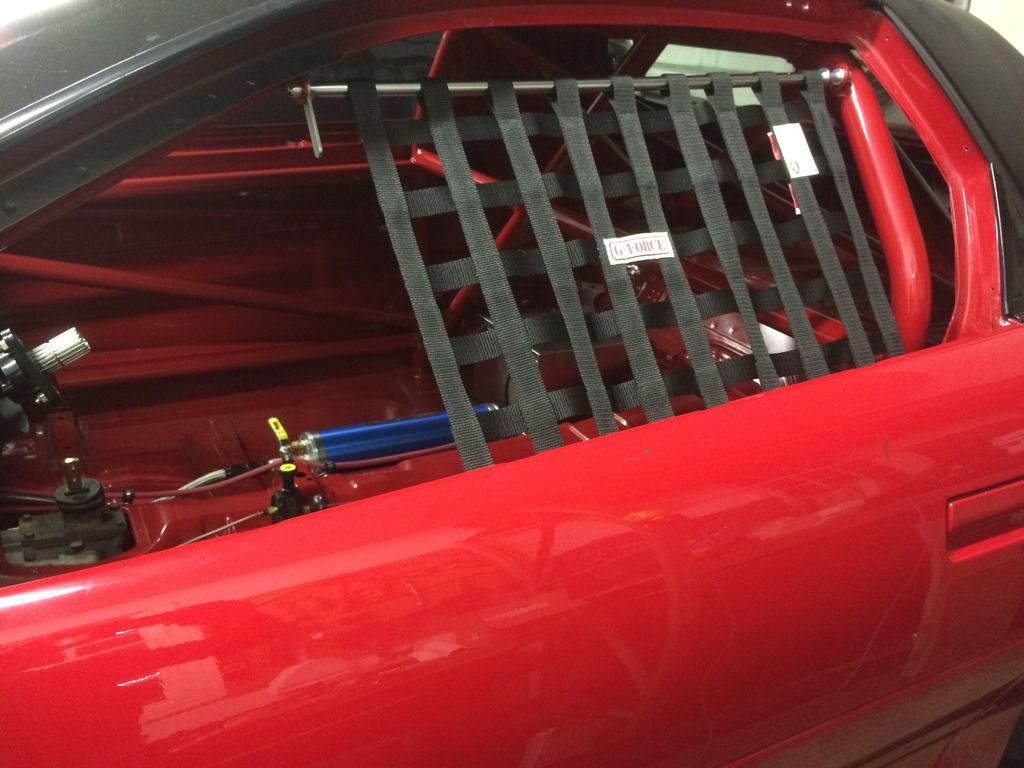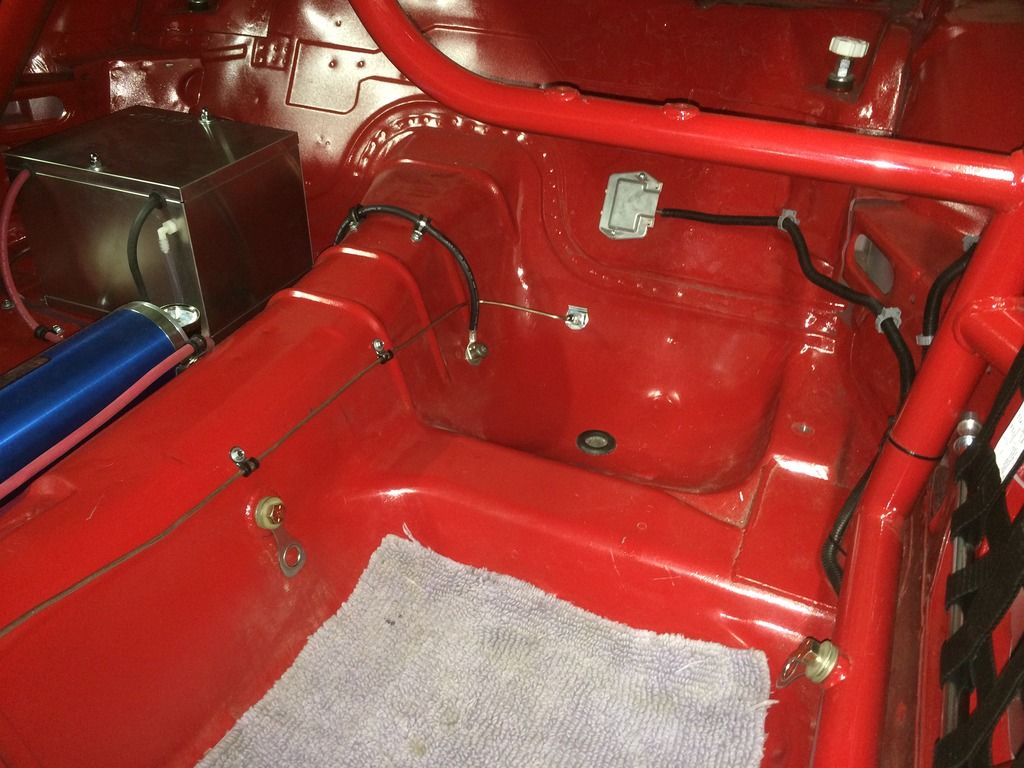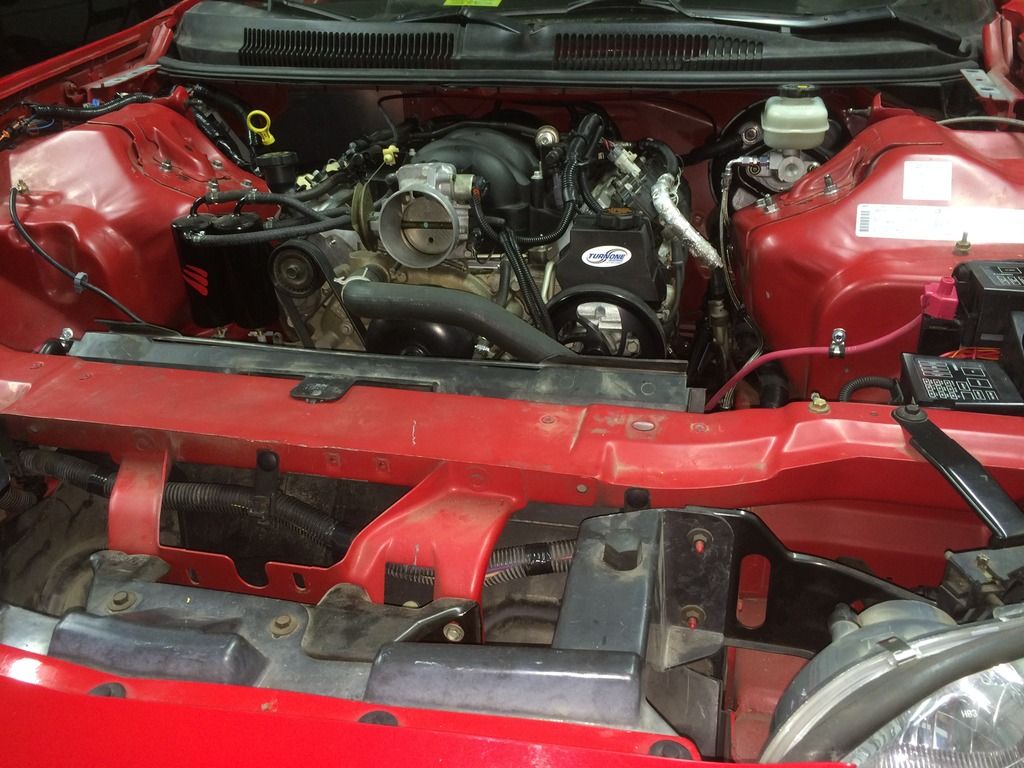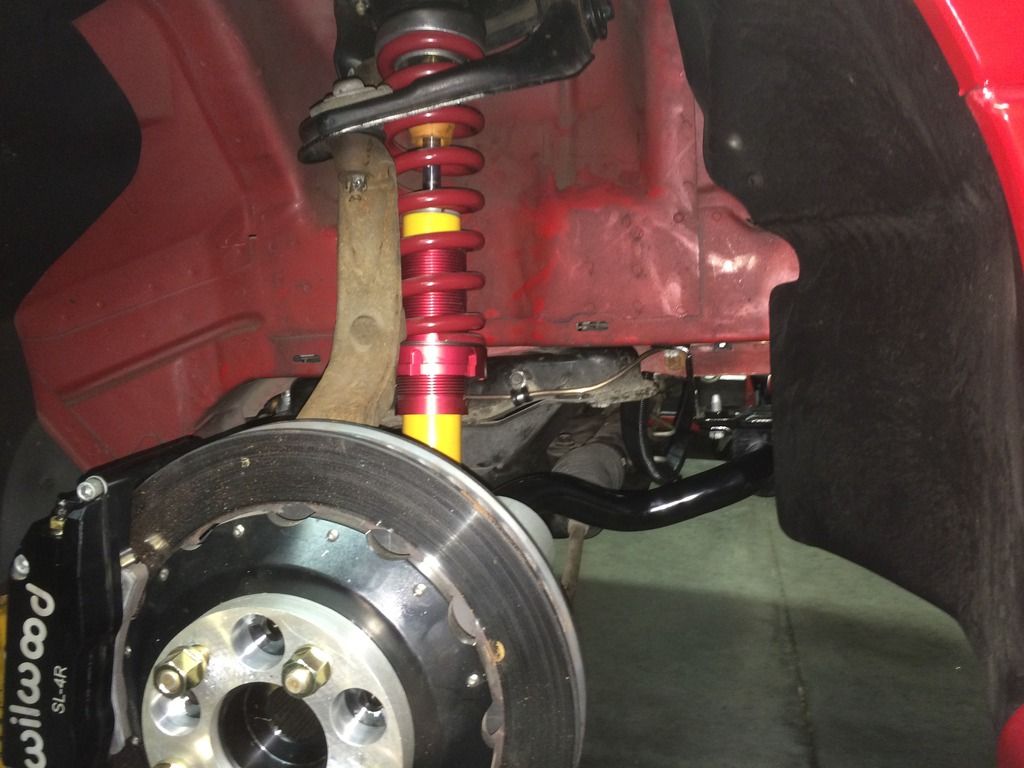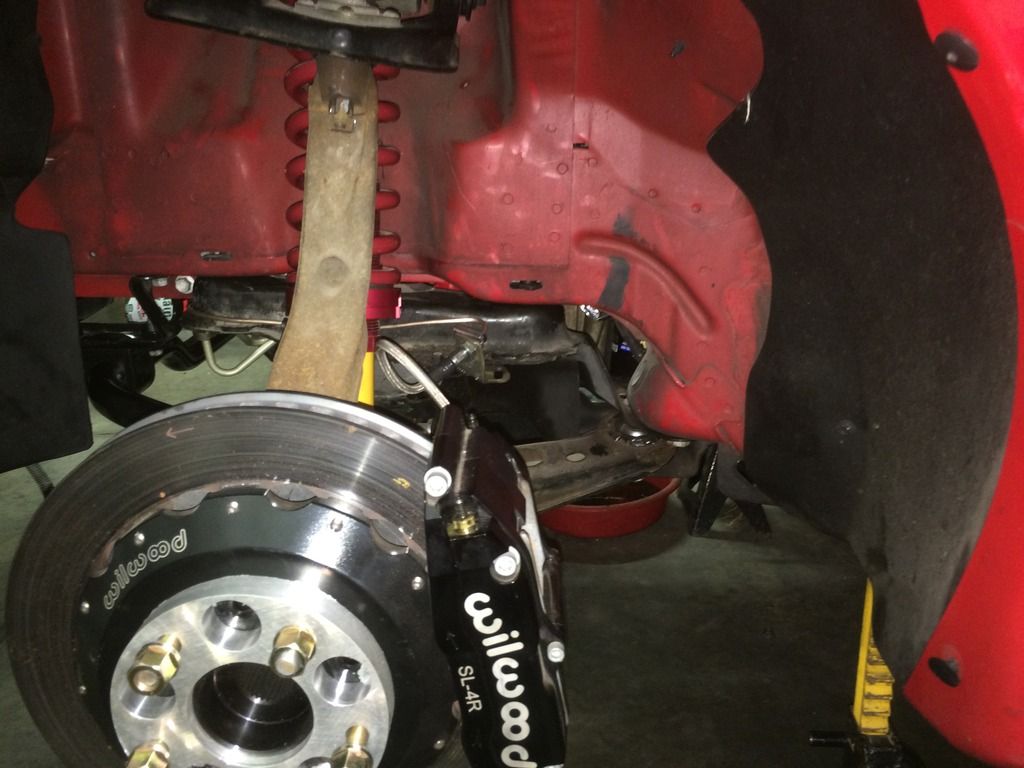 John
'01 LS1 Camaro
#45 MW Region CMC
---
Car looks great.

Do those Schroth lap belt anchors swivel? If no, you'll want to orient them in the direction of belt tension when you're cinching down the lap belts. You don't want to come up with extra room in a hard impact due to the anchors rotating.
TJ Bain
Midwest AI #134
Midwest CMC #66
---
Thanks TJ. Yes the anchors swivel; they are mounted on 1/2" shoulder bolts and rotate freely. Schroth also says they can be bent or twisted up to 90 degrees to optimize orientation. I think I'll end up bending them about 10-15 degrees to align them with the belt pull.
John

'01 LS1 Camaro

#45 MW Region CMC
---
---
Return to "General Discussion"
Who is online
Users browsing this forum: No registered users and 1 guest